Art Processes
This unique art form is created by integrating several artistic techniques and putting them together.

Choose a process to learn more...
Weaving & Watercolor paper - Slumped Glass - Palm Tree Mirrors
Enameling on 3-D Die Forms and Copper Enameling - Polariod Transfers

I make molds from real fish, shells, leaves and clay carvings.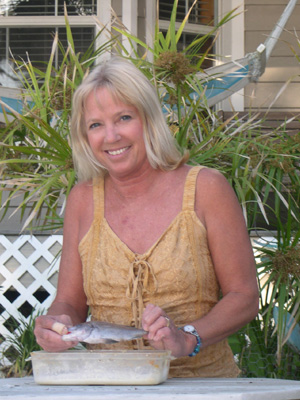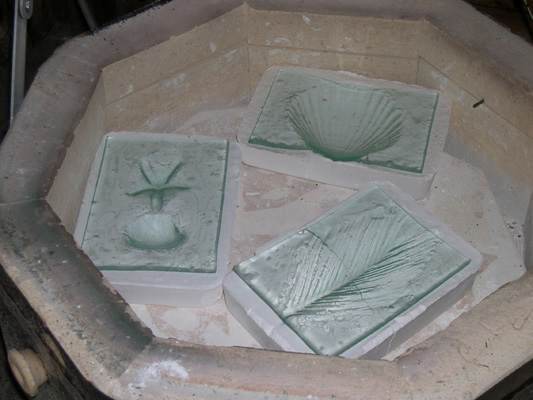 The glass is then melted into the molds in a glass kiln at 1475 degrees,
capturing the details...creating three dimensional art.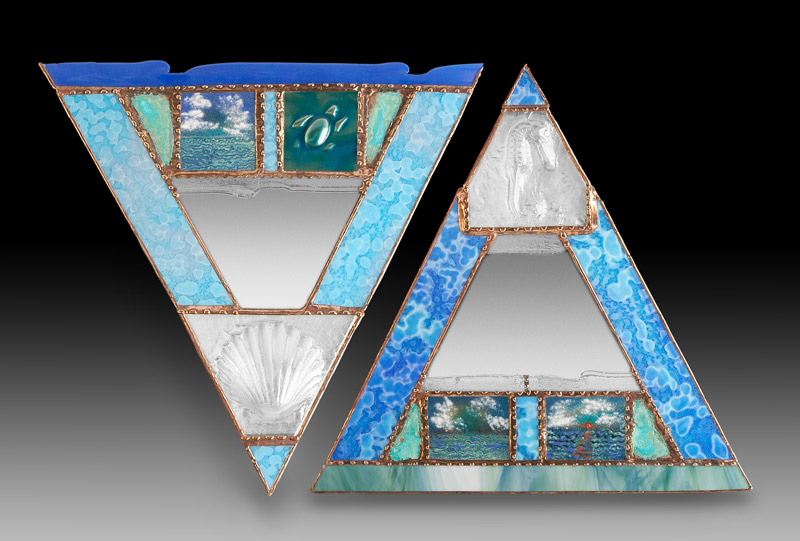 I use these slumped glass pieces in my mirrors where they shimmer like little jewels
and in lamps where they glow like candle light.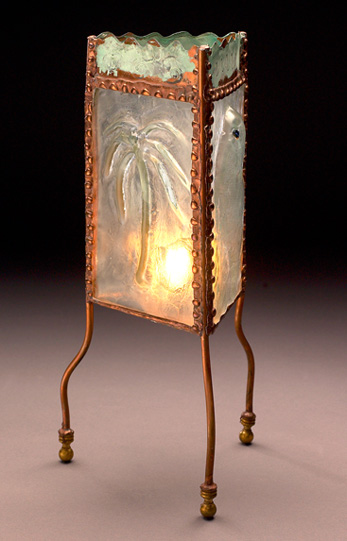 Copyright &nbsp2017 Really Mixed Media - All Rights Reserved